Sometimes your school will shut down their LMS (Learning Management System) such as Moodle, Canvas, D2L, Buzz, but you still want access to StudyForge Lessons and Practice Questions. Here's what to do.
Important! This must be done before the LMS is shut down if you do not know your StudyForge Username and Password.
Step 1
1. Log into a StudyForge course and click on your name in the top right corner of the screen.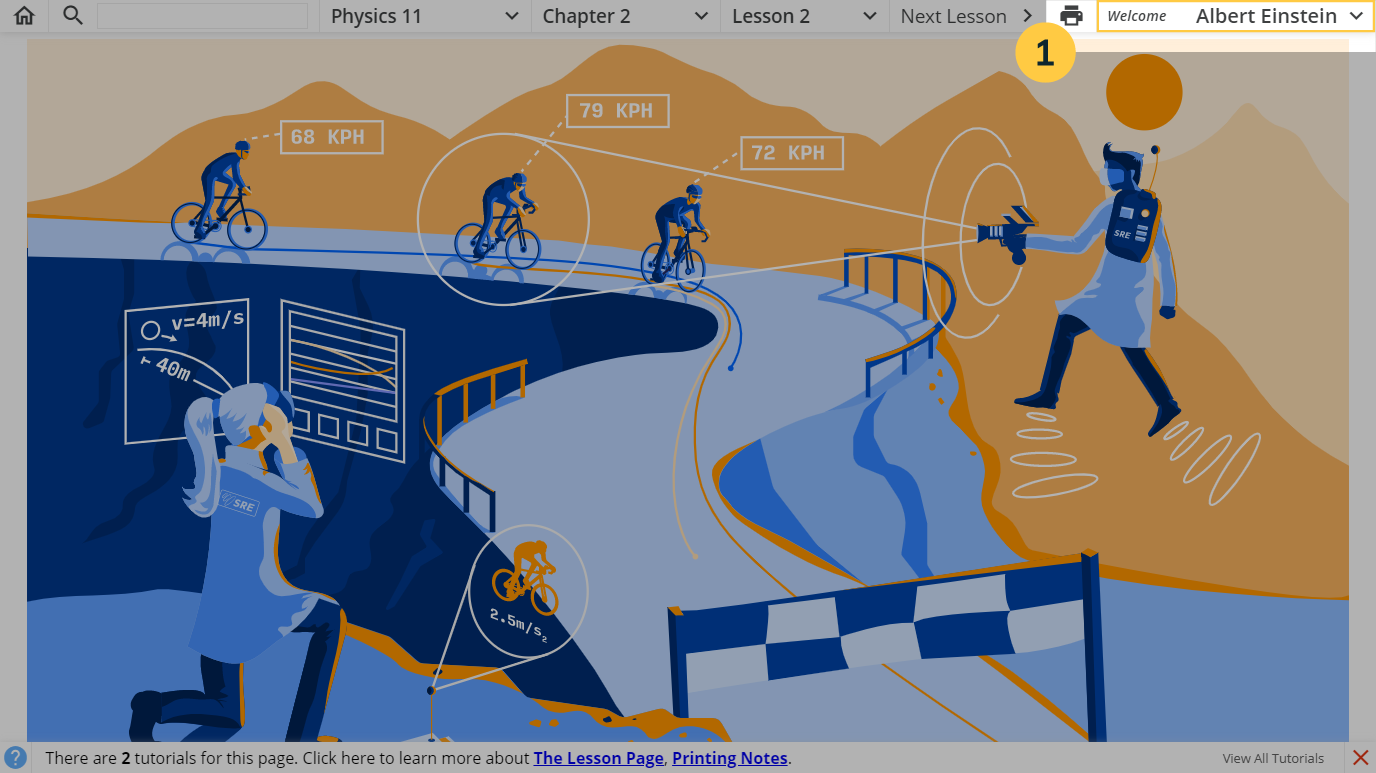 Step 2
1. Click on Account Settings.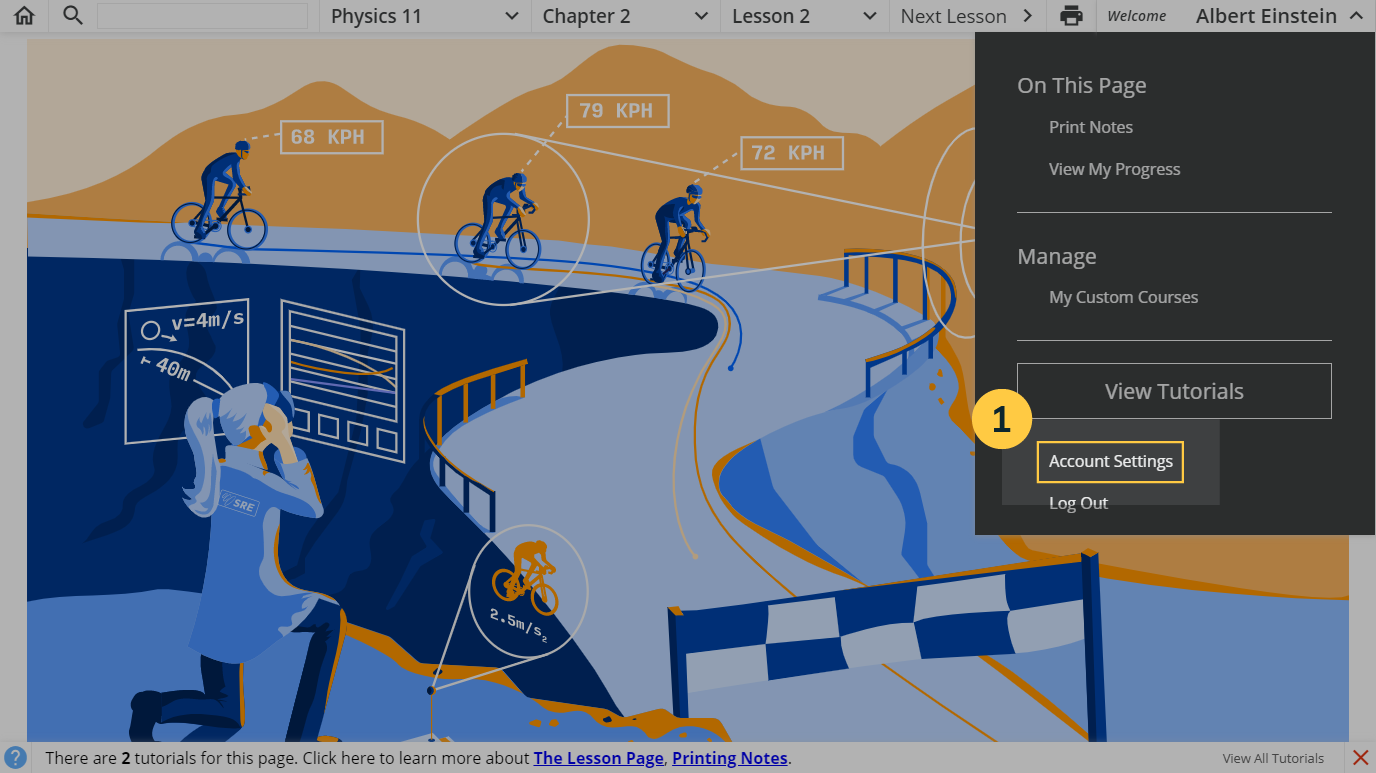 Step 3
1. In the Username text box, enter a username that you can remember.
2. Click Update Profile.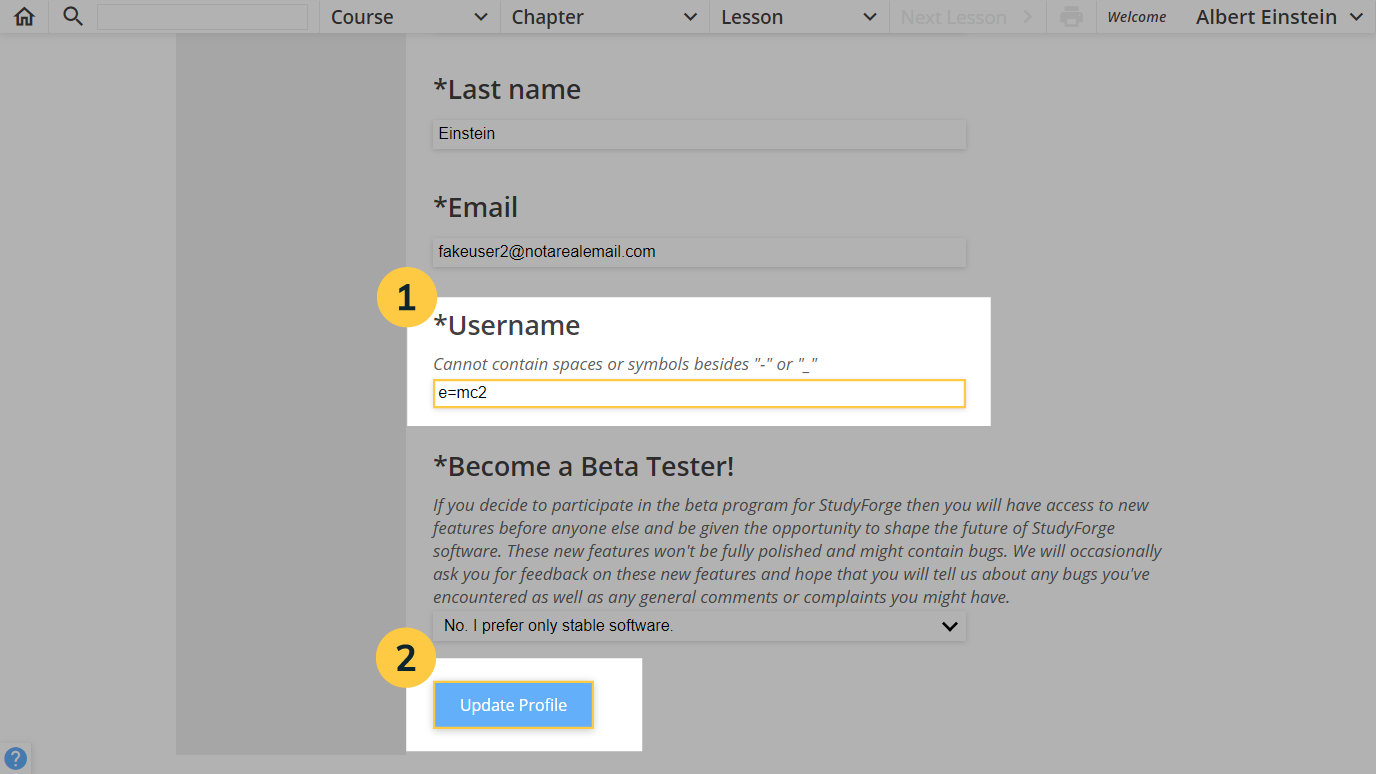 Step 4
1. Click on Change Password.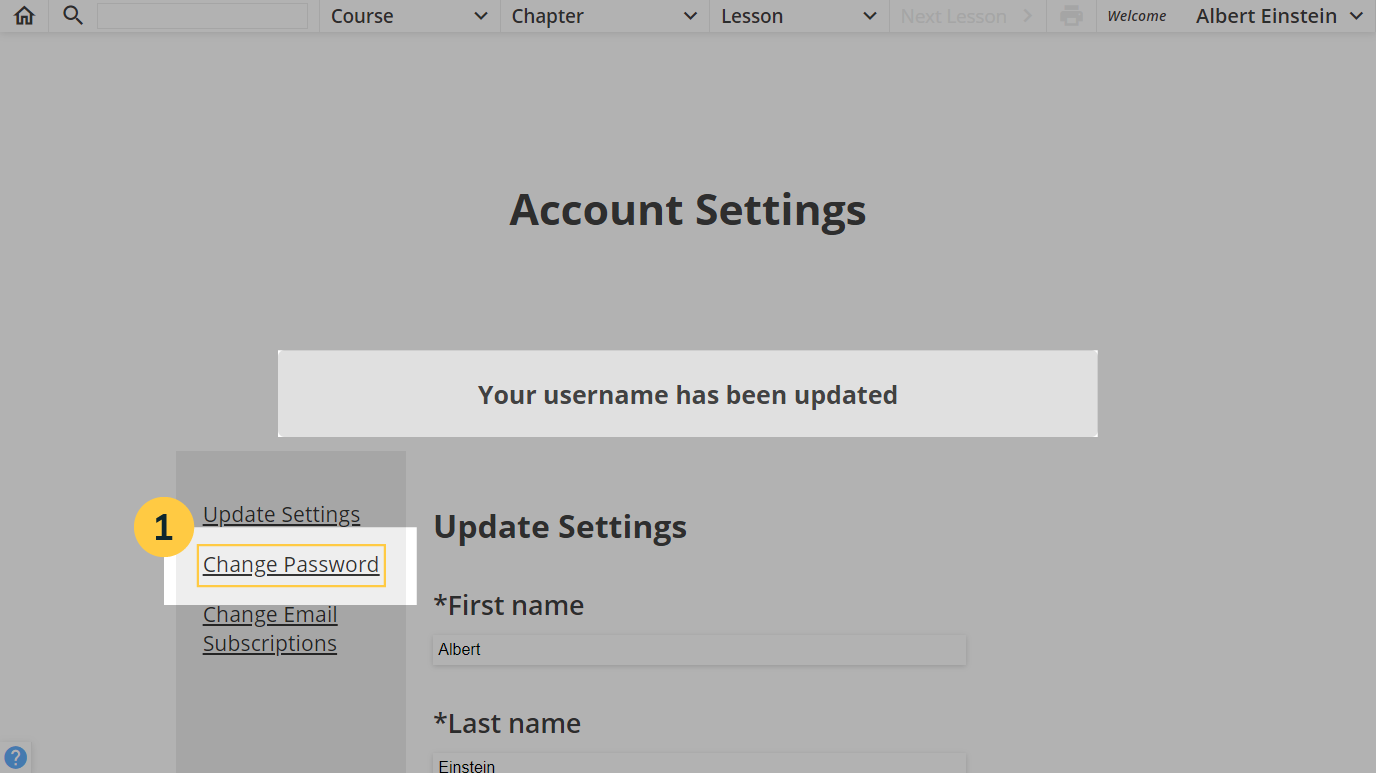 Step 5
1. Enter a password that you can remember in the New Password box as well as the Repeat New Password box.
2. Click Change Password.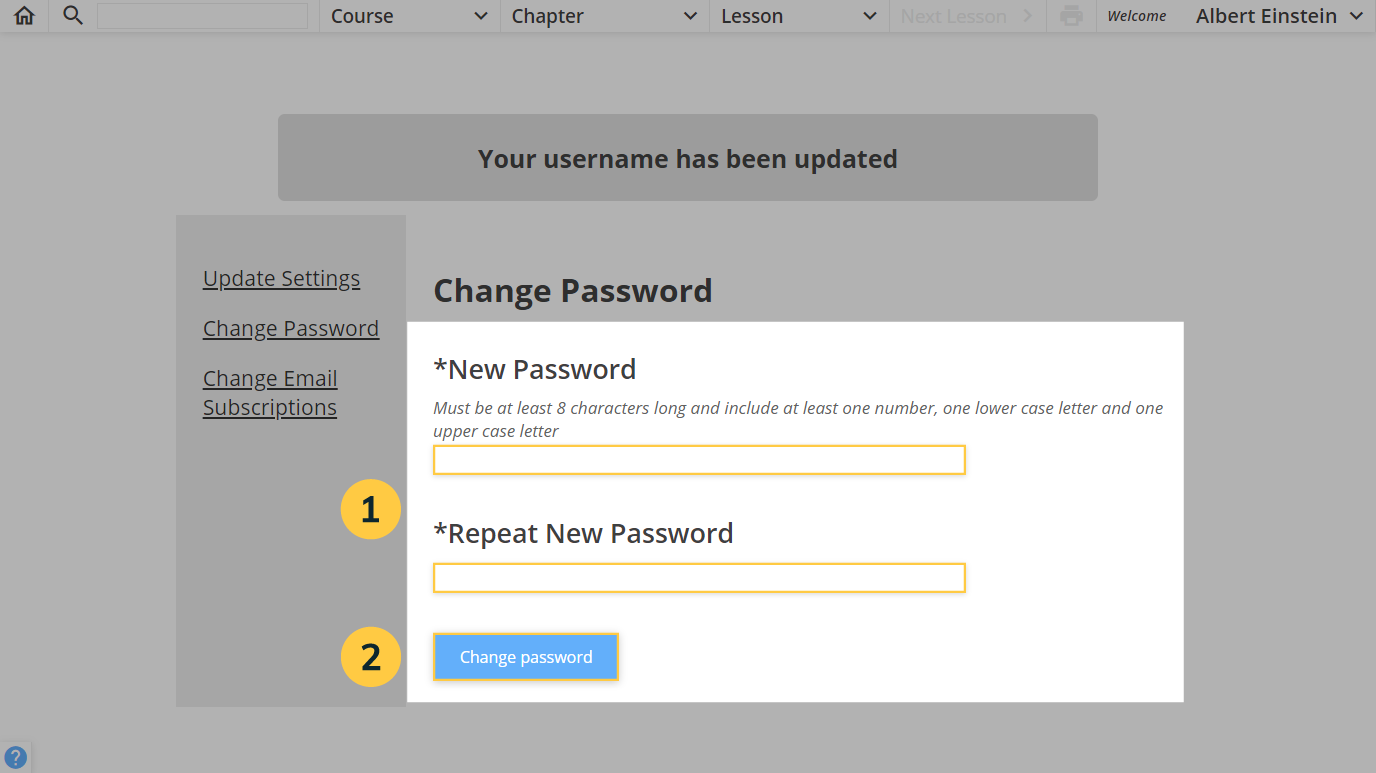 Step 6
Bookmark https://tool.studyforge.net/sci/login and come back to this page when you need to log into StudyForge directly.
1. Enter your new Username & Password into the appropriate boxes.
2. Click Log In.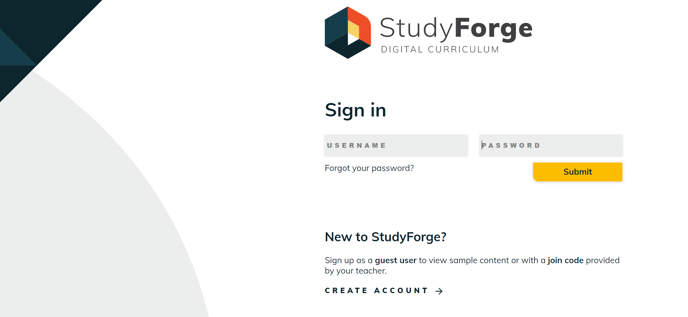 Step 7
1. Click on the Course dropdown in the navigation bar.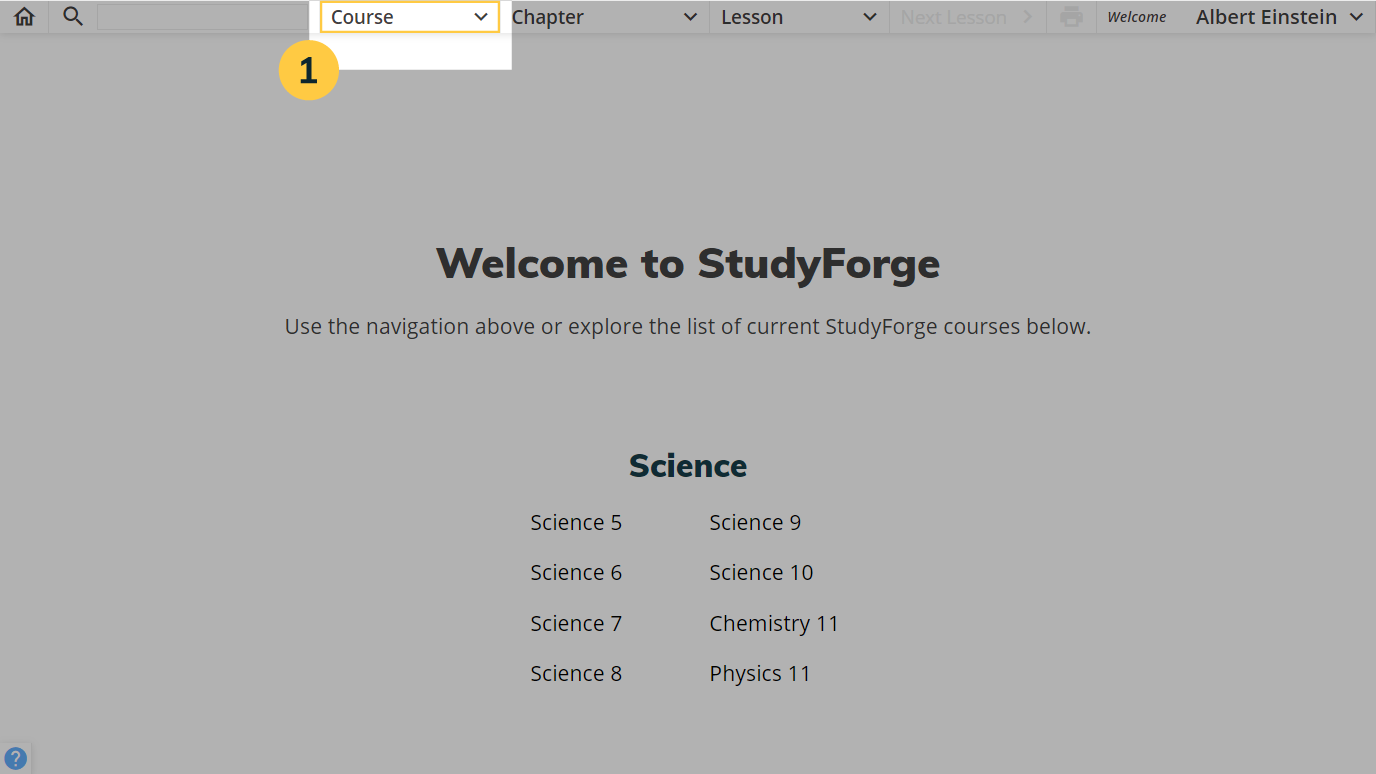 Step 8
1. Enter the course you would like to navigate to into the search box and select it from the list.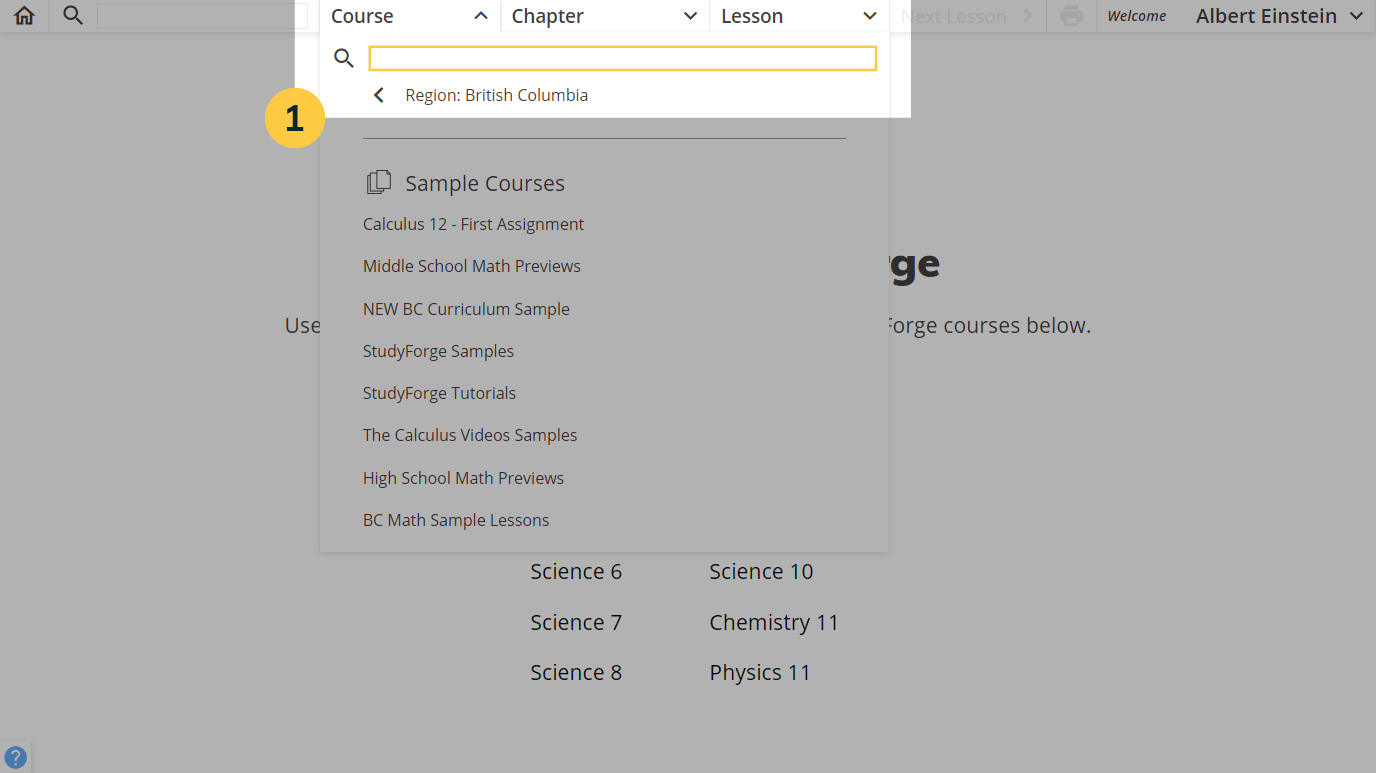 Nice work! 👏 You can now log into StudyForge directly.